Equipped with 7th generation Intel Core i7 7700HQ quad-core processor and NVIDIA GeForce GTX 1070 GDDR5 GPU, the MSI GE72VR Apache Pro-080 gaming notebook delivers desktop comparable performance and is VR Ready. The 17.3"(1920 x 1080) Anti-Glare Wide View Angle 120 Hz 5ms display can expand your vision signally and present smoother motion. Every detail of this notebook is aimed to promote your gaming experience. Nahimic 2 Sound Technology delivers 360° immersive audio experience. Audio Boost 2 enhances the gaming headset sound detail. You can also personalize your playstyle through SteelSeries Engine 3 with GameSense. Plus, the elegant brushed aluminum chassis creates an ideal fusion of aesthetics and durability.

NVIDIA'S GEFORCE GTX 1070 GPU IS READY TO AMAZE YOU ON MSI GAMING NOTEBOOKS
With the innovative Cooler Boost cooling solution and MSI's special gaming features catered for gamers, the NVIDIA's GeForce GTX 1070 GPU shall be able to release its full performance completely on MSI gaming laptops.

EMBRACE THE ENTHUSIAST LEVEL VIRTUAL REALITY EXPERIENCE
The perfect combination of MSI gaming laptops and Nvidia next gen. Graphics shall bring you the enthusiast level of VR experience. Certified by both Nvidia and VIVE, MSI is the 1st VR ready gaming laptop brand. MSI provides an exceptionally smooth, powerful mobile platform for ultimate VR games. Perfect for you to immerse in the amazing artificial world and explore new ways of gaming.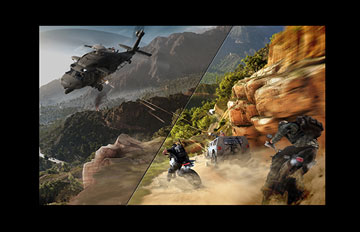 BUTTERY SMOOTH MOTION
Besides a 5ms response time, the 120 Hz refresh rate built-in panel produces up to 120 individual picture frames per second. The buttery smooth motion gives full advantages for gamers in winning.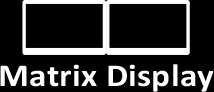 MULTI-TASK WITH UP TO 3 MONITORS
Expand the vision for extreme gaming experience. MSI innovative Matrix Display supports up to 2 external displays simultaneously through 1x HDMI port and 1x Mini DisplayPort 1.2. Multi-task is made possible even during competitive gameplays. Connect the laptop to HDTV display, and Matrix Display supports 4K output with a resolution up to 3840 x 2160. MSI Matrix Display technology creates an ideal environment for extreme gaming experience and pleasant multimedia entertainment.

TRUE COLOR 2.0: THE NEXT-TO-PERFECT COLOR PRESENTATION
Nothing is perfect, but closing in on perfection is as close as it gets. MSI True Color Technology, partnered with Portrait Displays, Inc. spawned a new height for the display technology. Each panel will undergo thorough examinations and an extensive factory calibration process so that each color is presented with the utmost precision in details, guaranteeing exceptional color fidelity of close to 100% sRGB. The 2.0 version offers better accuracy and compatibility, as well as intuitive user-friendly functions.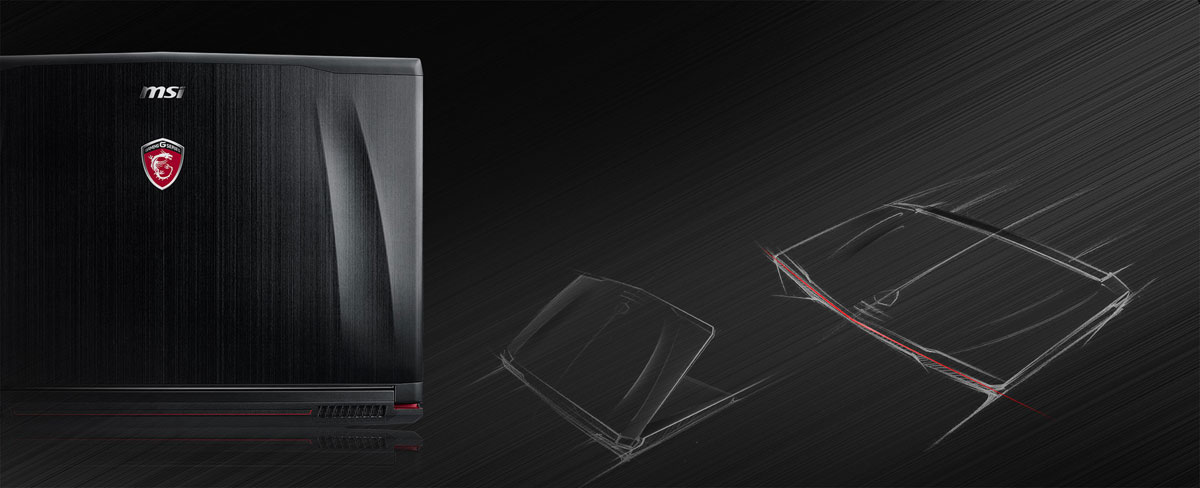 METALLIC CHASSIS WITH BRUSHED METAL DESIGN
Elegant brushed aluminum chassis, creating an ideal fusion of aesthetics and performance.

7TH GENERATION INTEL CORE i7 PROCESSORS
With the innovative Cooler Boost 4 cooling solution and MSI's exclusive gaming features catered for gamers, the Intel Core i7-7700HQ releases its full performance completely on MSI gaming laptops.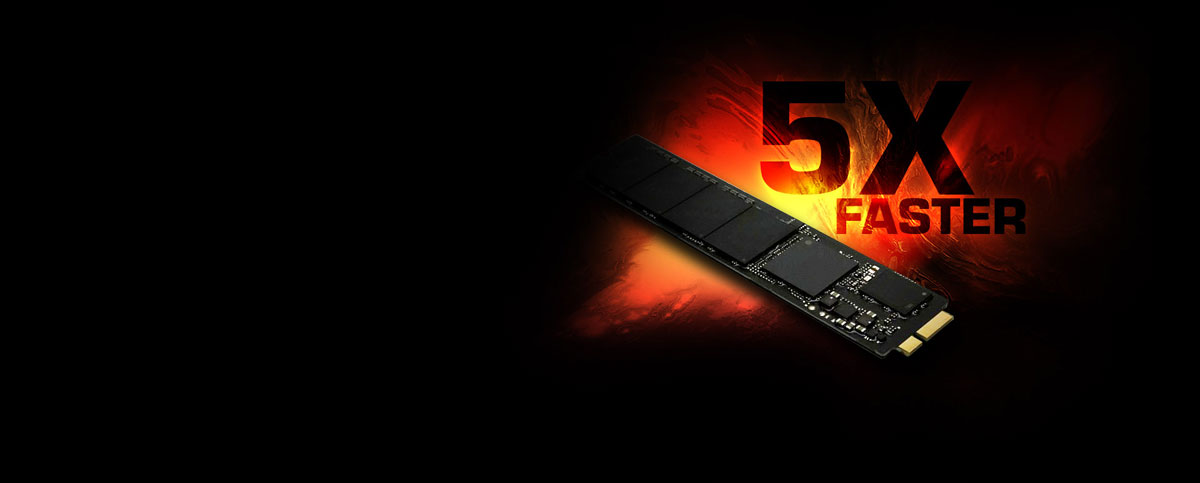 PCI-E GEN3x4 SSD – ULTRA SPEED STORAGE
Get in the game before everyone else with the latest PCI-E Gen 3.0 x4 bandwidth utilizing NVMe technology on single M.2 SSD. Harness the full performance potential of the Gen 3.0 SSD through the optimization of the hardware and software outputting extreme read speeds up to 2200MB/s, 5x faster than SATA3 SSD's.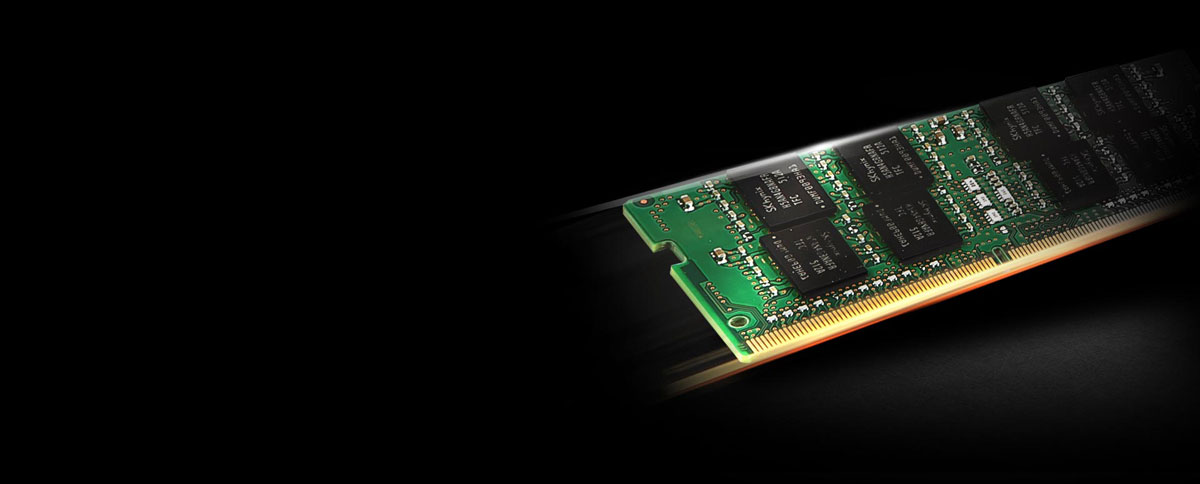 LATEST ARCHITECTURE DDR4-2400 MEMORY SUPPORT
Get the best possible performance out of your notebook with support of the advanced DDR4-2400 memory, achieving over 32GB/s in reading speed and 36GB/s in writing. With over 40% faster performance than previous generations DDR3-1600, DDR4-2400 is the new laptop standard to take your extreme gaming experience to the next level.

DYNAMIC TEMPERATURE / PERFORMANCE BALANCING
The exclusive MSI "SHIFT" technology pushes system to the extreme while minimizing noise and temperature. Switch between different profiles to either push your system to the extreme or in the pursuit of longer battery life. Easily activate it by pressing the FN + F7 hotkey combo, or via the Dragon Center.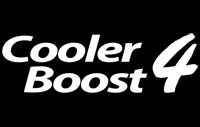 COOLER BOOST 4: ENHANCED COOLING DESIGN FOR HIGHER POWER GAMING
Heat is the most original element on earth. It's pure physics that more energy will generate more heat. Cooling is therefore a knotty task to tackle with. MSI exclusive Cooler Boost 4 technology creates dual thermal modules internally by allocating dedicated heat pipes for GPU and CPU. One click on the fan boost button, a total of 6 heat pipes and dual fans actively and effectively push heat out of the system, making the cooling design the highest level of its kind.

ULTRA-FAST, SMALLER AND MORE CONVENIENT USB TYPE-C INTERFACE
The new SuperSpeed+ transfer mode supports transferring data up to 10Gbps, around 20X faster than the previous USB 2.0 standard. The USB Type-C port is smaller than the old Type-A port and reversible design makes it more convenient than before. The USB3.1 is backwards compatible with USB 3.0 and USB 2.0.

NAHIMIC AUDIO ENHANCER
Nahimic audio software offers high definition sound technology which boosts the audio and voice performance of your gaming computer. Enjoy an immersive virtual 7.1 sound over your standard stereo equipment!

IMMERSIVE GAMING WITH TOP-NOTCH AUDITORY SENSATION
To satisfy consumers' desire to experience high quality sound effects, MSI partners with top audio brand Dynaudio, which has a devoted aspiration for "Authentic Fidelity" to meet this demanding standard and whose loudspeaker systems are often applied by German cars. It equips the MSI G-Series notebooks with top-notch audio features, creating a realistic sound and immersive effects. The Dynaudio speakers boost power amplitude 50% more than the previous generation, meaning a volume increase over 10dBA. All high quality stereo source is transformed into true-to-life, multi-channel sound. No need to purchase extra speakers, wires or speaker stands to appreciate room-filling sound.
AUDIO BOOST 2 WITH 3 INDEPENDENT AMP
By utilizing dedicated headset amplifiers, an isolated audio board and gold-plated audio jacks, Audio Boost 2 delivers the most advanced listening experience of any gaming notebook. Audio performance is improved by an average of 30%, calculation based on measurable parameters in traditional audio solutions.
Audio Boost 2 provides gamers a more detailed aural picture of their surroundings, helping in-game, while also minimizing distortion and providing a powerful amplifier which has no trouble powering even the most demanding gaming headsets. Gold-plated jacks will give you less noise interference and ensure the long-term durability of the jack.

THE REAL DEAL: A KEYBOARD ALL GAMERS DESIRE FOR
Every hardware detail of this keyboard is calculated and especially designed for professional gamers' needs. The keyboard has ergonomically-designed keys with 1.9mm of key travel for better responsive and tactile feedback, optimum WASD zone and support of anti-ghosting capability for up to 45 keys. Mechanical-level Shielding solution makes the gaming notebook keyboard the most solid ever. All these gaming features are all designed for gamers to gain full command over gaming missions.

STEELSERIES ENGINE 3 (SSE3) – TARGET, POSITION, AIM AND FIRE
During gameplay, SteelSeries Engines 3 serves as your firearm. With SSE3, you get to suit up your weapon with cool look by lightening it up with multiple backlit colors, transform your keyboard into a high technology firearm by setting up several keys into one key command and cloud syncing all SteelSeries gears together.

SILVER LINING PRINT
See more and do more in the night with high-grade silver lining printed keys. See the full color spectrum on the SteelSeries multicolor keyboard and enjoy longer lasting keys worry free of long-term wear and tear.

KILLER DOUBLESHOT PRO – PROTECTING YOUR PING (Optional)
Stop losing games to lag with Killer DoubleShot Pro. Protect and prioritize networking traffic while preventing lag spikes so you can game without fear and play at your best. Select programs you want your network to prioritize to ensure maximum bandwidth and track your speeds with the easy-to-use Killer Networking Manager. Killer DoubleShot Pro consists of one Killer E2500 Gigabit Ethernet controller and one Killer Wireless-AC 1435 chipset and improves average latency by 3.5 times compared with those utilizing 802.11ac.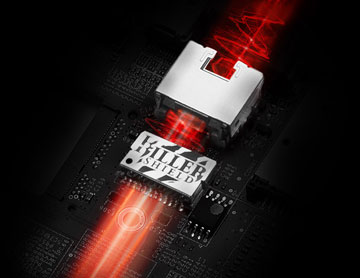 KILLER SHIELD – SMOOTHER GAMEPLAY
Killer Shield ensures smoother uploads and download processes. Lower latency and less jitter optimize gameplay experience. Less pin rate floating reassures more fluent gameplays.